I'm playing catch-up because it's bugging me like crazy to see that the days aren't exactly aligned. These were going to be two separate posts, but since I had to skip a day of Blogmas, we are going to combine them into one! I think my Blogmas schedule is going to be every other day!
I feel like there's a lot of crossover anyways, so it's perfect ♥
Nevermind that this post is going to entirely read as a personal want list-
what to buy for a.... BLOGGER

1. A blog planner!
Even if it is a physical journal, or an Etsy purchase of a downloadable (and therefore endless re-prints!) blog planner, this will go a long way in supporting your budding blogger buddy (like that?). Really, this little bit of support can be as cheap as $10 and it will mean the world to your friend or fellow blogger. We can always use more organization to get a handle on our blogs!
2. A gift card to their fave cafe
Seriously, some of us can get a lot more work done when we are surrounded by other human beings who are creating a pleasant buzzing ambiance near us. It distracts our minds from wandering too much and can ensure we are doing work because "look how important I look working on my computer right now- am I writing a screenplay? Or furthering my career? You'll never know!".
I can't tell you how much a $10-$15 gift card to Starbucks can warm my heart ♥ (Shoutout to Reida and Tina specifically who've supported me this way before!)
3. A blogging course
If you notice it's not too crazy of a price (or unless you view a $500+ course as a great gift ((((that's such a wonderful sign of trust, belief, and commitment♥♥))))). But there are plenty out there that are supporting smaller bloggers who in turn help other bloggers learn more about the industry.
4. A seat pad
This one seems silly, but when your business/or serious hobby requires you to sit in a chair at a desk for several hours in the day or week, it does take it's toll on one's back and derriere. A simple $20 ergonomic seat cushion can do wonders!
5. A book by a blogger
Several bloggers out there have made successful businesses from blogging and even have gone so far as to publish books. There are literally thousands of books from bloggers in all kinds of different categories. Some get picked up by huge publishers, or some are self-published. Either way, you'll be supporting two bloggers at once with a gift like this.!
Whew! I could literally add about 2030493930 more useful items for a blogger in this list, but I figure it's time we ought to check out....
what to buy for a.... FITNESS ENTHUSIAST!
1. A smart watch with a fitness tracker
I've recently been totally lusting over the Samsung Galaxy Watch (and will hopefully make this purchase in the beginning of 2019!), and since it not only has connectivity to your phone and can connect to wireless headphones AND store music on it, it also tracks activity! If your fitness enthusiast is trying to track steps, heart rate, or sleep, a smart watch is ideal as it will give them all of those features AND let them keep their phone in the gym locker so they aren't fiddling with it too much.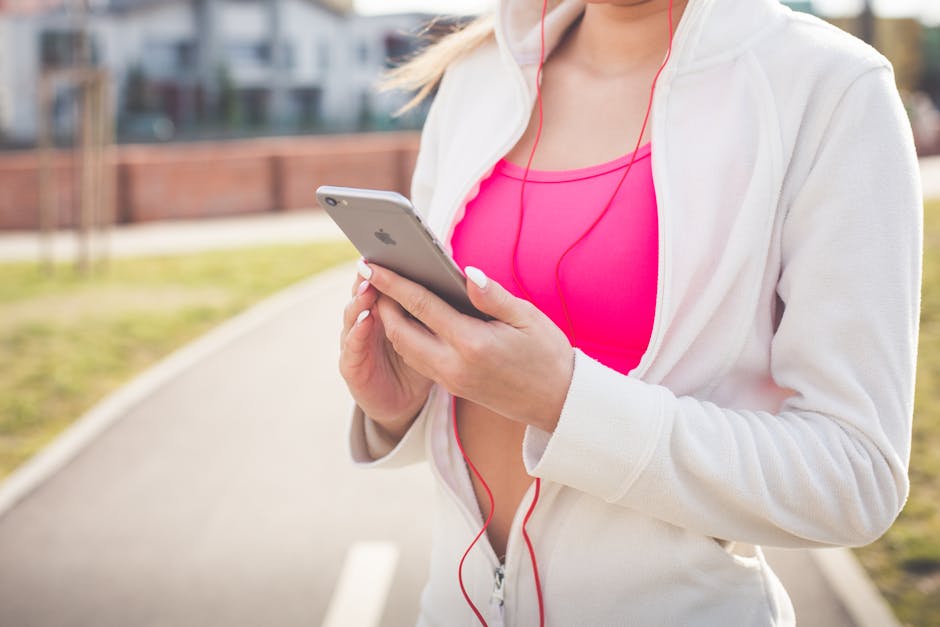 2. A subscription to some kind of fitness/wellness app
Pay for a year of MyFitnessPal or Fabulous for your loved fitness lover. If they're super into tracking their macros, the MFP one is a great option. If they're looking for an overall wellbeing check, paying for Fabulous or even a mediation subscription can really keep their mental health in check .Each time they "oohm", they'll have you in their most grateful thoughts!
3. A gift card to their fave health related store
You can get them a gift card to a place like Under Armor, or even to their fave juice bar. I think gift cards are actually really sweet gifts and they're practical. You know the receiver will use them too, and the receiver gets that little boost of "Oh I don't need to pay for something even though I'm the one picking it out!", which is nice for me personally.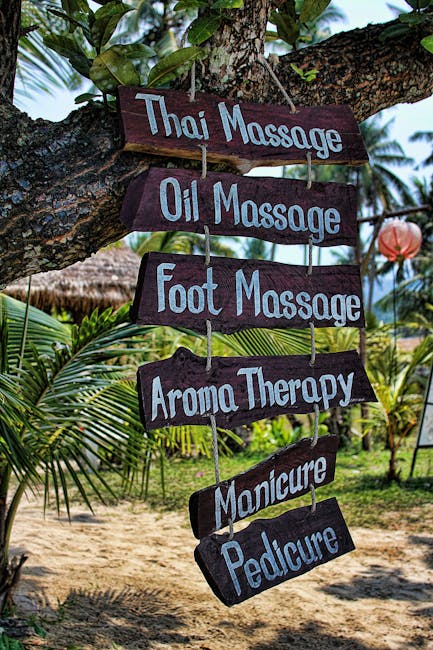 4. A massage!
Either you give them one yourself or send them to a nice relaxing 60 minutes of utter heaven. Like I said before, our physical health is important, but so is our mental health! That includes emotional and spiritual health too, so go ahead and spoil your fitness nut with a very much needed and most likely very welcomed massage.
What would YOU give to a BLOGGER or the FITNESS ENTHUSIAST in your life?
(PS, if you're a blogger who has written a book, please link it in the comments for others to see!)